Battle Born Fencing Club
Las Vegas
#1 Epee Fencing Club in Nevada
NEW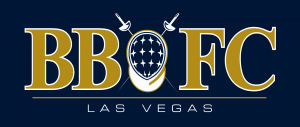 Four-week Adult Beginner class $125
This class is for the adult (17+) who want a great workout for both the body and brain! The beginner class is designed to teach you the basics of epee fencing-terminology, positioning and actions. The promotional price for the 8 sessions is $125.
Space is limited!
Tuesday Aug 18, Thursday Aug 20




Tuesday Aug 25, Thursday Aug 27




Tuesday Sep 1, Thursday Sep 3




Tuesday Sep 8, Thursday Sep 10
BBFC has implemented COVID strategies including temperature checks at the door, one-way entrance and egress, regular cleanings between classes, and facemask wearing at all times including under the fencing mask during bouting.
Battle Born Fencing Club (BBFC)
        1220 S. Rainbow Blvd.
        Las Vegas, NV 89146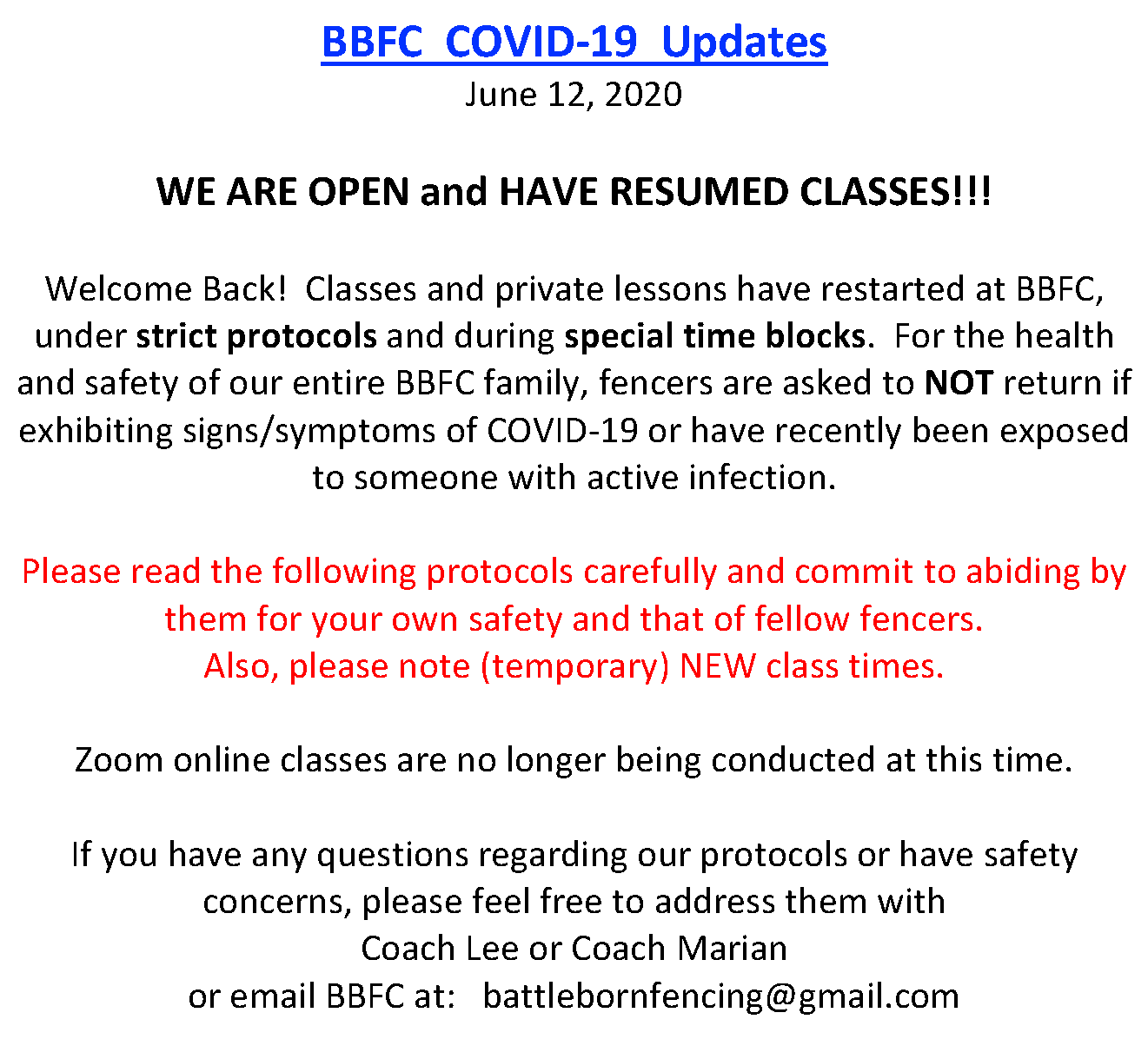 Return to Fencing FUNDRAISER
COVID – 19  Fencing Protocols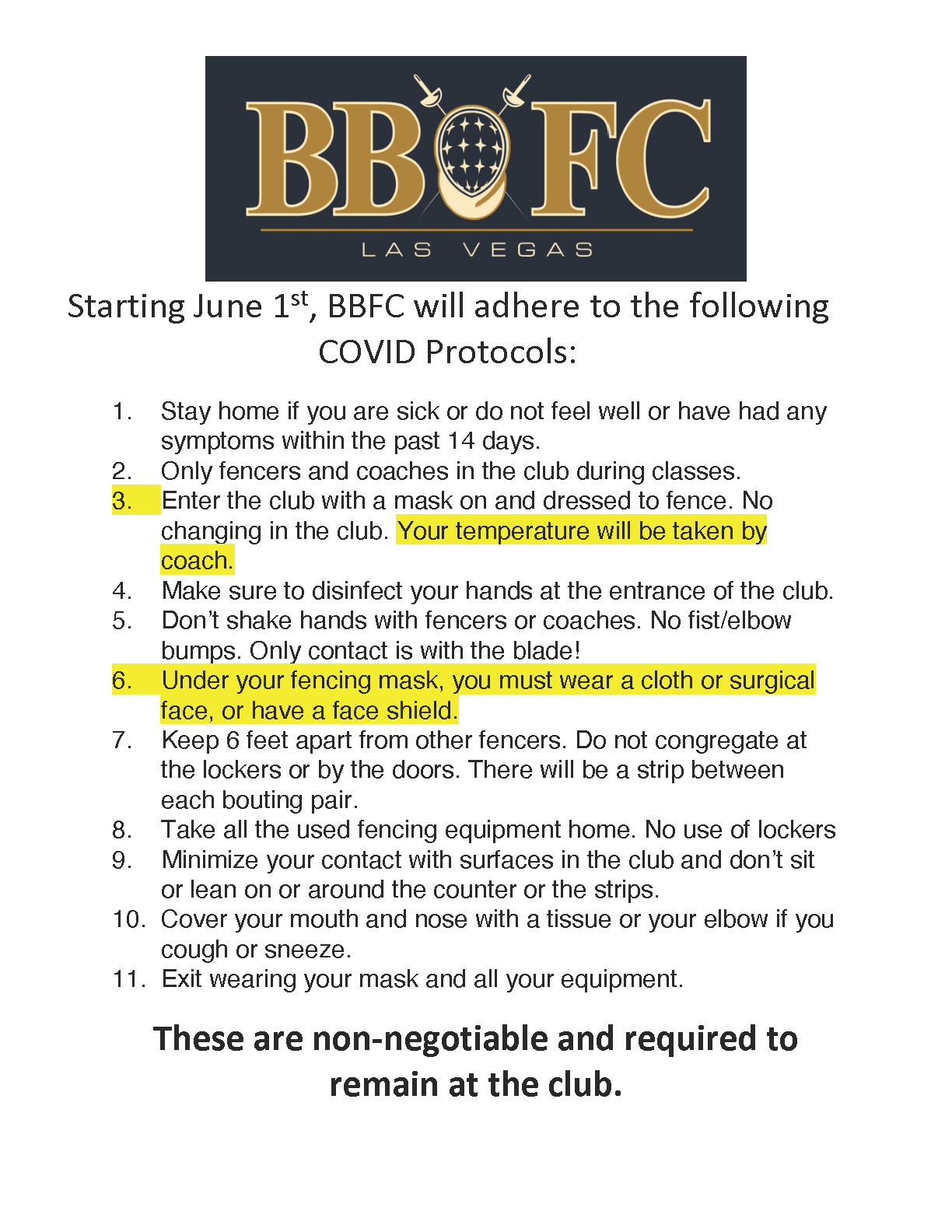 COVID – 19 Fencing Schedule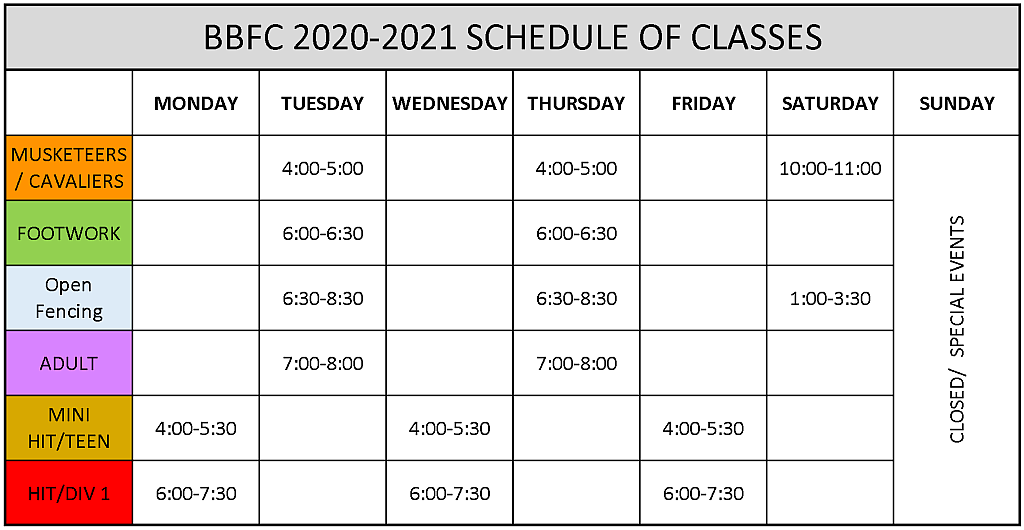 NEW
  Beginner Fencing Class – $125
Sign Up
with
1) Y
our Name 
      2) Phone Number
To be placed in this class
Space is limited!
     Battle Born Fencing Club (BBFC)
        1220 S. Rainbow Blvd.
        Las Vegas, NV 89146