Battle Born Fencing Club
Las Vegas
#1 Epee Fencing Club in Nevada
We Are Pleased To Announce
2nd  Annual Vegas Tournament
March 5th through 7th Battle Born Fencing Club will host its second RYC/RJC Tournament. This is a USA Fencing sanctioned event, and points will count towards qualification for Summer Nationals and Junior Olympics. Click HERE for information and sign up!
Great  Gift for Family and Friends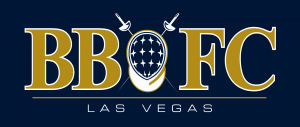 Four-week Adult Beginner class $125
This class is for the adult (17+) who want a great workout for both the body and brain! The beginner class is designed to teach you the basics of epee fencing-terminology, positioning, and actions. The promotional price for the 8 sessions is $125.
Space is limited!
Dates in January 2021 TBD 
BBFC has implemented COVID strategies including temperature checks at the door, one-way entrance and exit, regular cleanings between classes, and facemask wearing at all times including under the fencing mask during bouting.
Battle Born Fencing Club (BBFC)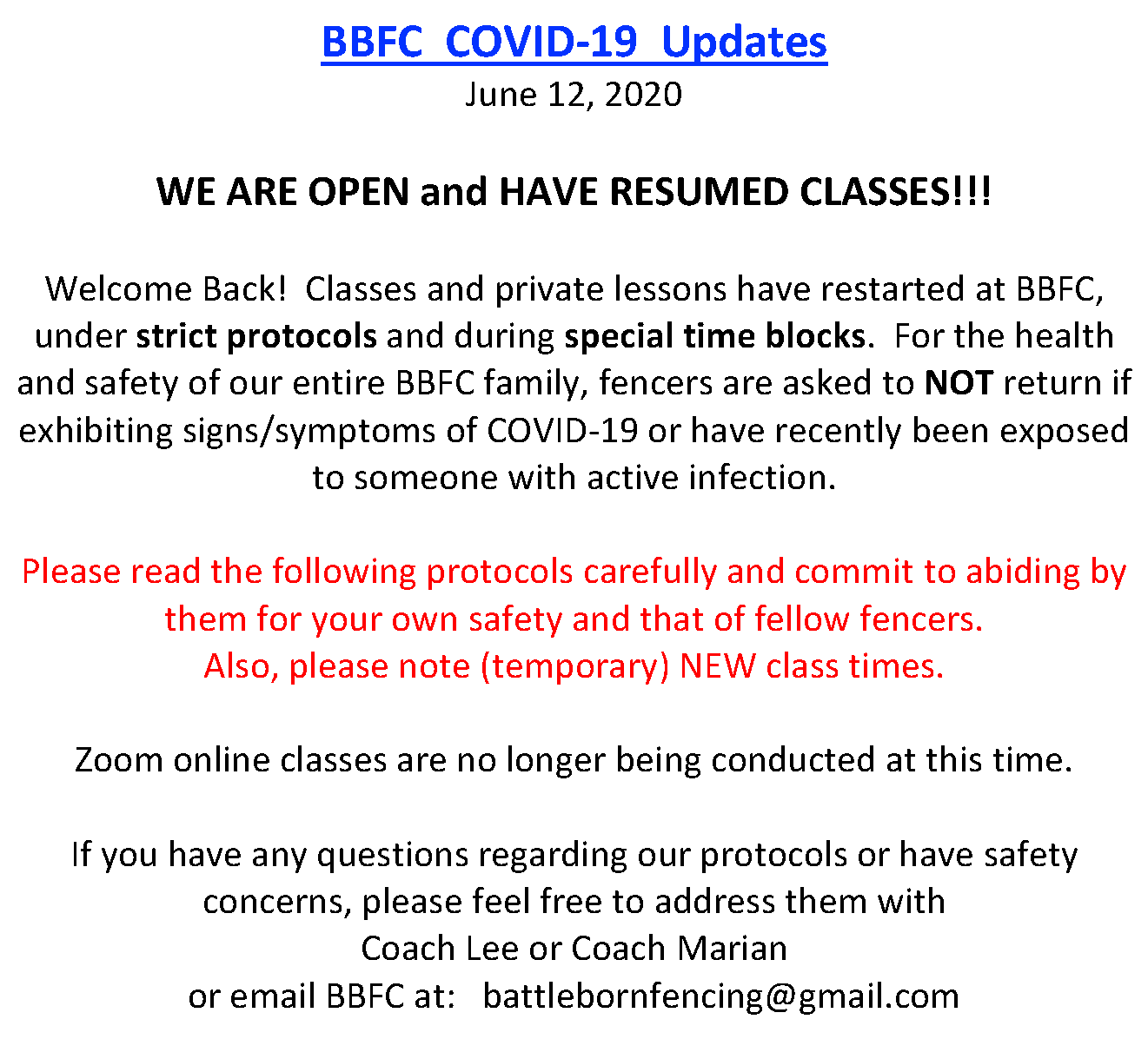 Return to Fencing FUNDRAISER
COVID – 19  Fencing Protocols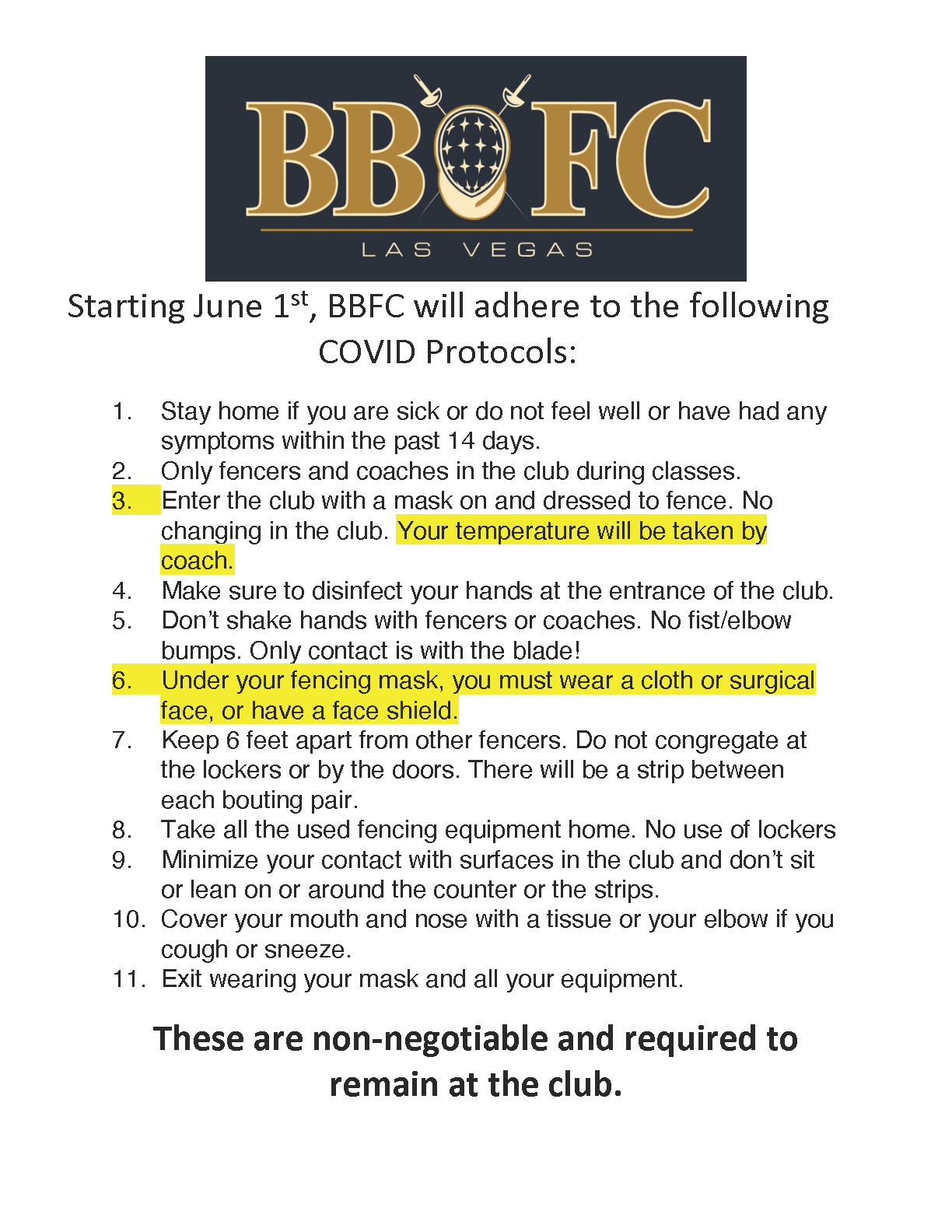 COVID – 19 Fencing Schedule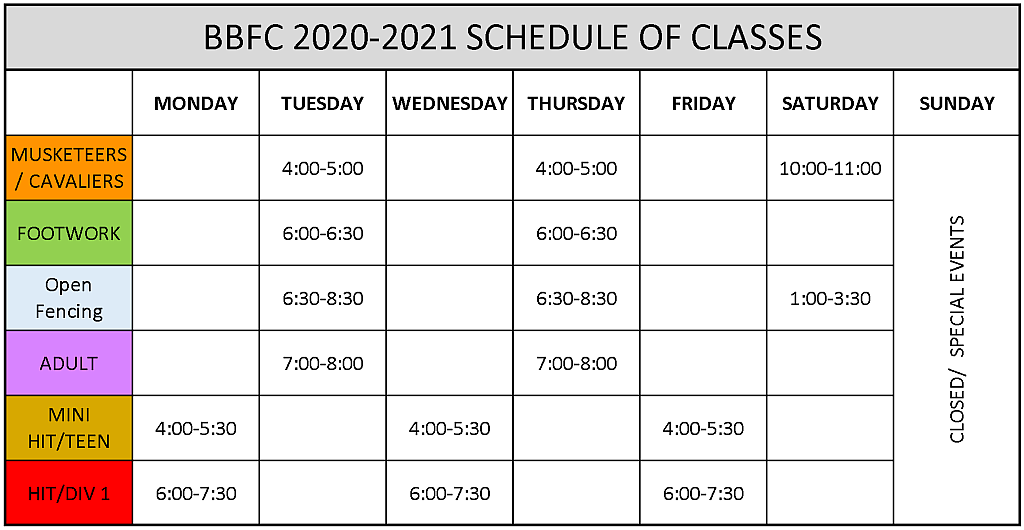 NEW
  Beginner Fencing Class – $125
Sign Up
with
1) Y
our Name 
      2) Phone Number
To be placed in this class
Space is limited!
     Battle Born Fencing Club (BBFC)
        1220 S. Rainbow Blvd.
        Las Vegas, NV 89146